You are designed to sway.
Welcome to your personal power practice.
Trusted classes.


soul-sourced


embodiment.
This is embodiment.
This is empowerment.
This is soulsway.
soulsway is a movement practice—connecting your body, mind, heart and soul. In classes, you'll experience a moving meditation to regulate your nervous system and find comfort in your own skin.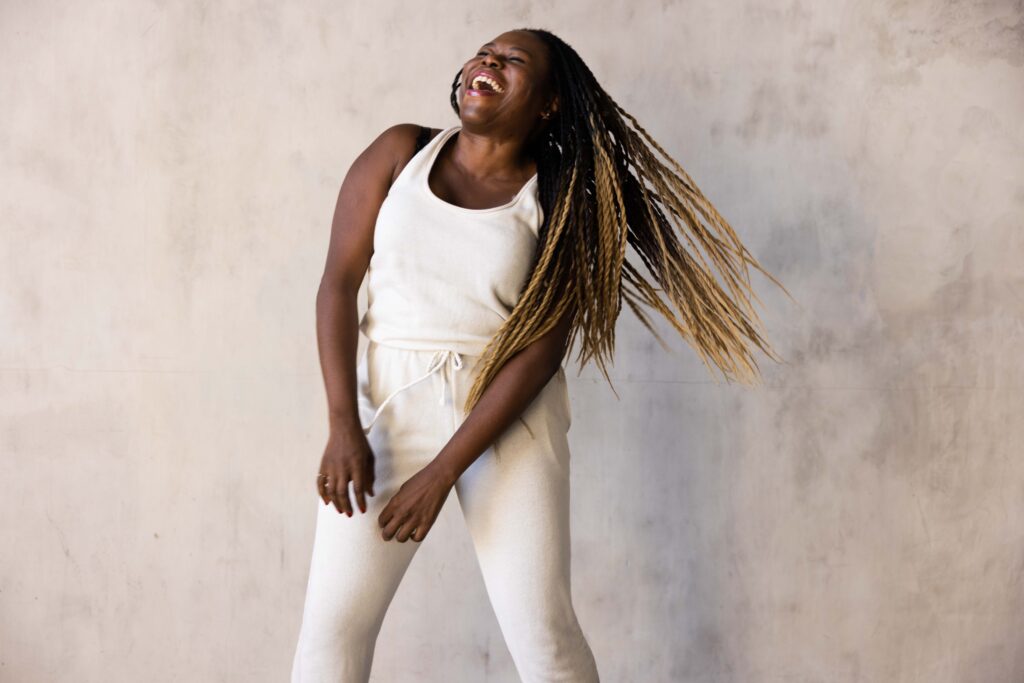 Membership is only $37 per month.
Get started anywhere—no equipment necessary. All you need is all of you. Once you sign up, you'll take curated, digital classes daily, weekly or at your own pace. So, you can find your own flow.
Here's why soulsway works...
Our physical, mental and emotional health is crucial for healing, confidence and recovering from the stress of life. With soulsway, you're creating vital time to nurture your soul-body connection—and an intimate space for your self-growth.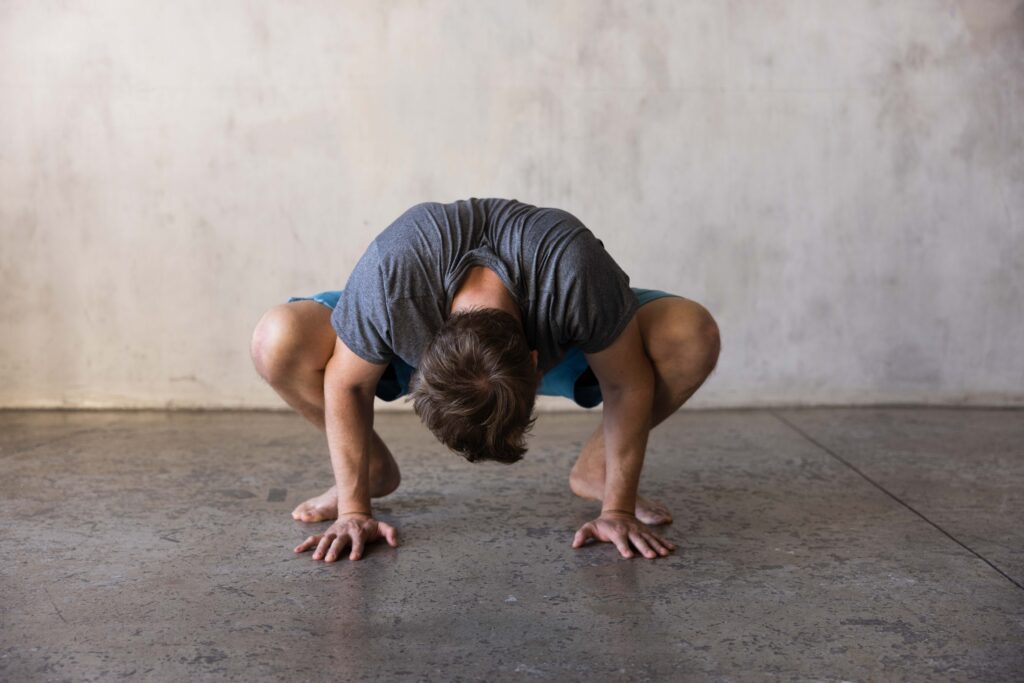 Our variety of classes meet your unique needs
Create your ideal practice through our on-demand and livestream studio membership. On your time, your terms
"This practice makes me feel free in my body. It gives me permission to truly listen to myself and do what feels best for me no matter what is being prescribed. I am able to do as much or little as I desire which is so refreshing and feels so loving."
"Soulsway creates a safe space for you to surprise yourself and blossom in; the experience can go from having wild fun and letting go to sinking into the sensuality of the quiet moments. Janelle and Alexis are incredible teachers who are as skilled as they are kind and intuitive. More than a class, it becomes a rich and immersive journey."
"I had no idea what I was doing but I really appreciated the freedom and encouragement to explore what felt good for my body... I was recovering from an injury that made it very difficult to exercise for a few months and soulsway helped me scratch that itch safely and even felt rehabilitating."
Your first 7 days of soulsway are on us.